Deciding to lease or buy a new Nissan can have you excited, and you may be looking to find a great price on the Nissan you feel is for you. At Wilson Motor Nissan, we want you to have an easy experience while shopping at our Nissan dealership, and part of that appealing experience that we offer is looking at the new Nissan specials in Logan that we offer.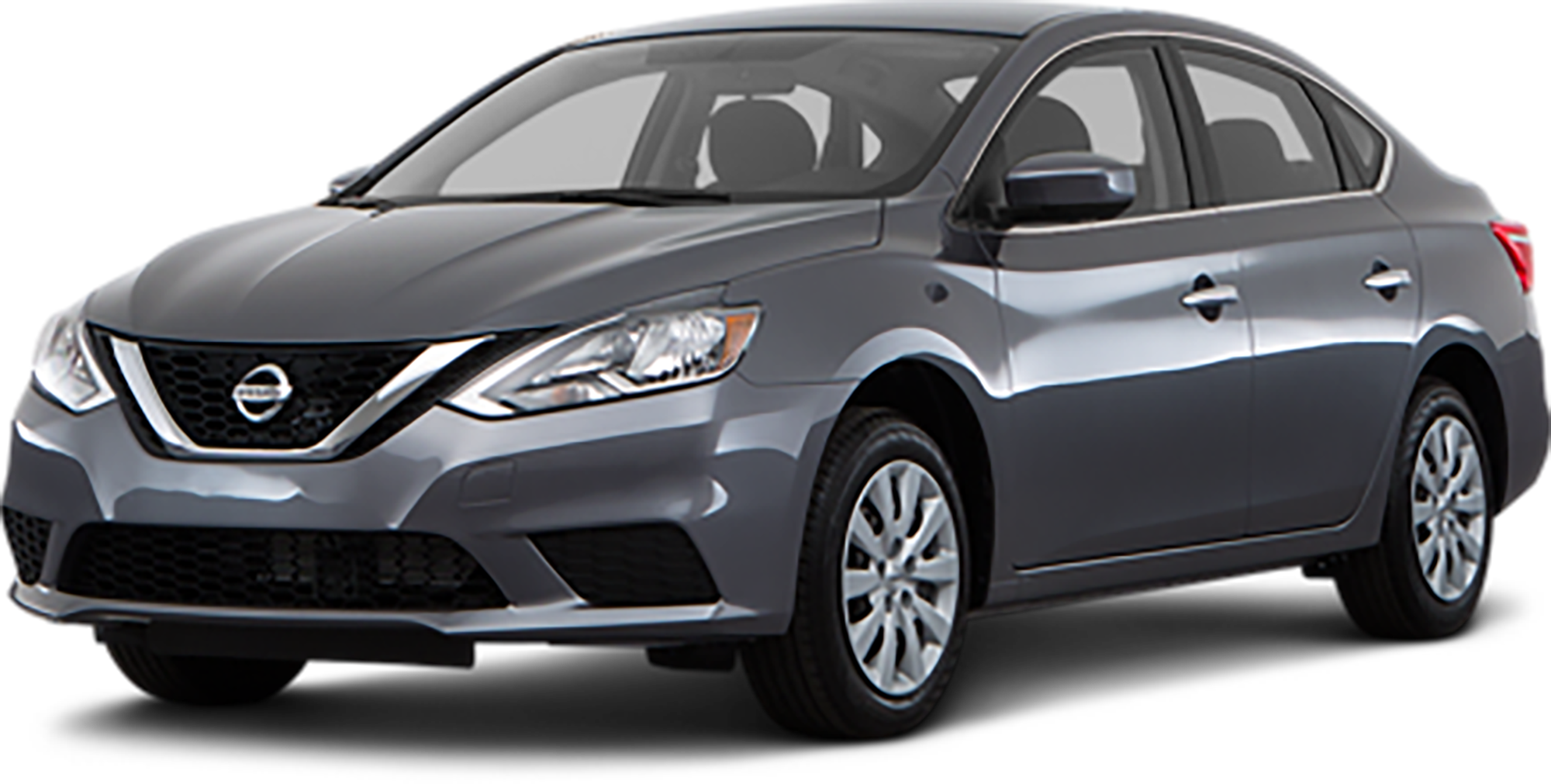 When you're in the market to find a new Nissan, whether it's a new Nissan crossover or SUV, or you feel that a new Nissan truck or car can be right for you, we keep an impressive inventory here at our Nissan dealership, and like to provide you with offers on new Nissan models near Smithfield that you can shop, too. The models we offer range in body styles, and we like to keep the specials that we offer ranging as well.
Choosing a new Nissan can be hard with all of the great options available, and you may be able to find a shortcut to locating a car by starting with the specials first. With the new Nissan specials handy, you can look at lease and finance offers on new Nissan models at our Logan dealership, and find specials like new Nissan Sentra, Rogue, and Altima offers near Smithfield easily. From leases that you can find affordable to competitive offers on financing, these specials continuously get a varied selection of changing offers to look through.
If you're eager to see what special offers on new Nissan vehicles that are currently getting offered at Wilson Motor Nissan, head to the new specials page online today. If you see a lease or finance special opportunity that appeals to you, contact us for more information, and start shopping with us so that you can own or lease a new Nissan soon!